Fuel Management System Clouds
Quick inquiry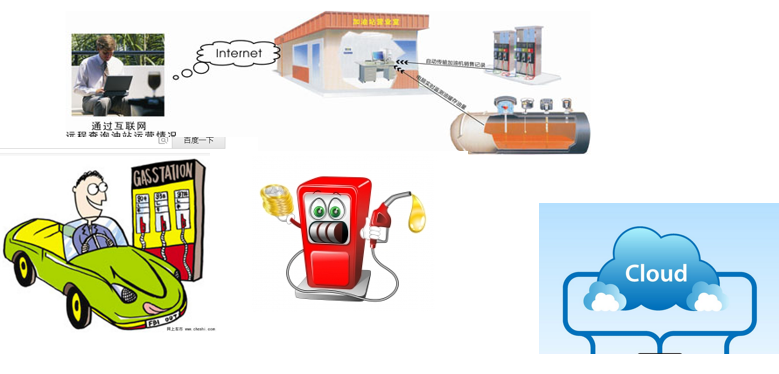 •When the manager or owner wants to know:
•The sales in one site or all sites?
•How about the inventory in tank? When is expected to get new oil?
•How about the employee attendance and shift sales?
•If signing new VIP customers? how about new customers' sales?
•When customer wants to know:
•How much balance left in my card?
•What is the latest price the site nearby?
•How many is my total integral? And the integral exchange situation?
•Is there any special offer in the oil station?
•Answer all above questions, here is our fuel management system clouds, any where once internet is available, you can check the information by your mobile phone, pad, or computer.
Request for Quotation